***Don't forget to enter in the giveaway. Click the picture in the sidebar under "giveaway"***
Sometimes I think I'm like Oprah. Well not really but if I was super rich I would give away all of my favorite things too :) Here are some of my favorite products of this year.
These
Nike Women's Valenka 2 Leather
boots are super fab. My feet are dry and warm while wearing them.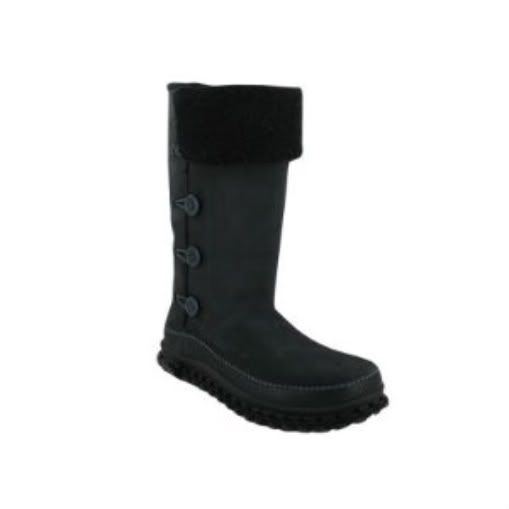 Twilight Woods by Bath and Body Works
. This product smells so good. It seems I'm not the only one who thinks so. When I wear it I get asked what I'm wearing by multiple people.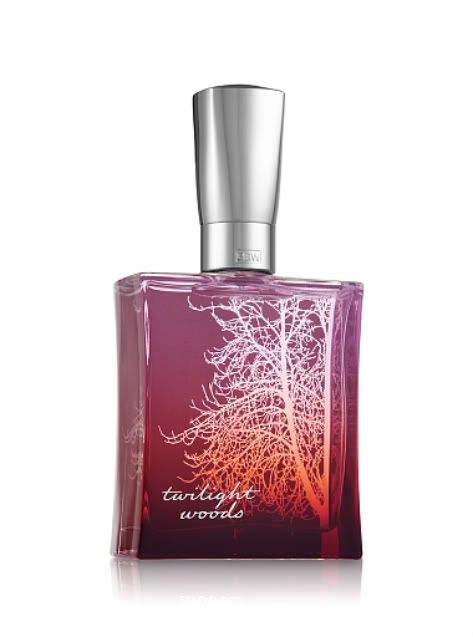 Macadamia Clusters (Got mine at
Costco
). I. Can't. Stop. Eating. Them. Yummy!
Buckle's Jeans
. Oh shoot. These jeans are a little more than I like to spend but they are worth it. Good quality and keep you lookin' good too.
My iPod
. I don't have this particular one but I heart my iPod. It's good to listen to while doing laudry, running and in my case cutting wood in the garage :)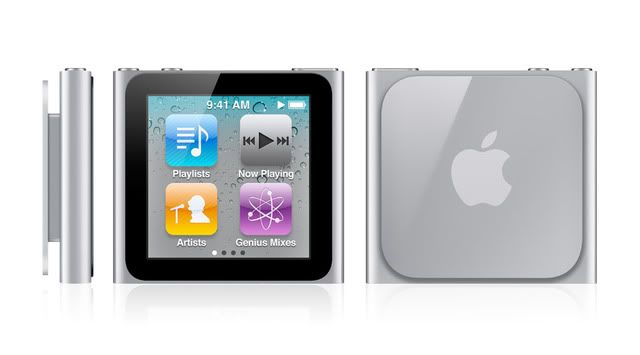 The Hunger Games by Suzanne Collins
. Read this series in three days. A book a day. My mouth was open in shock the whole time. Team Peeta all the way.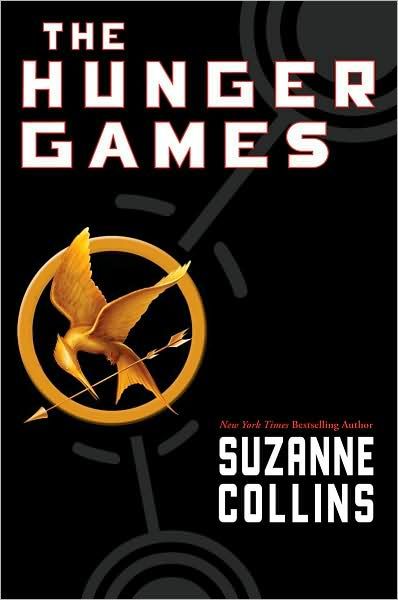 What are some of your favorite things?